About Us
Alex Yoder
Composer, Arranger, Sound Designer, Drill Designer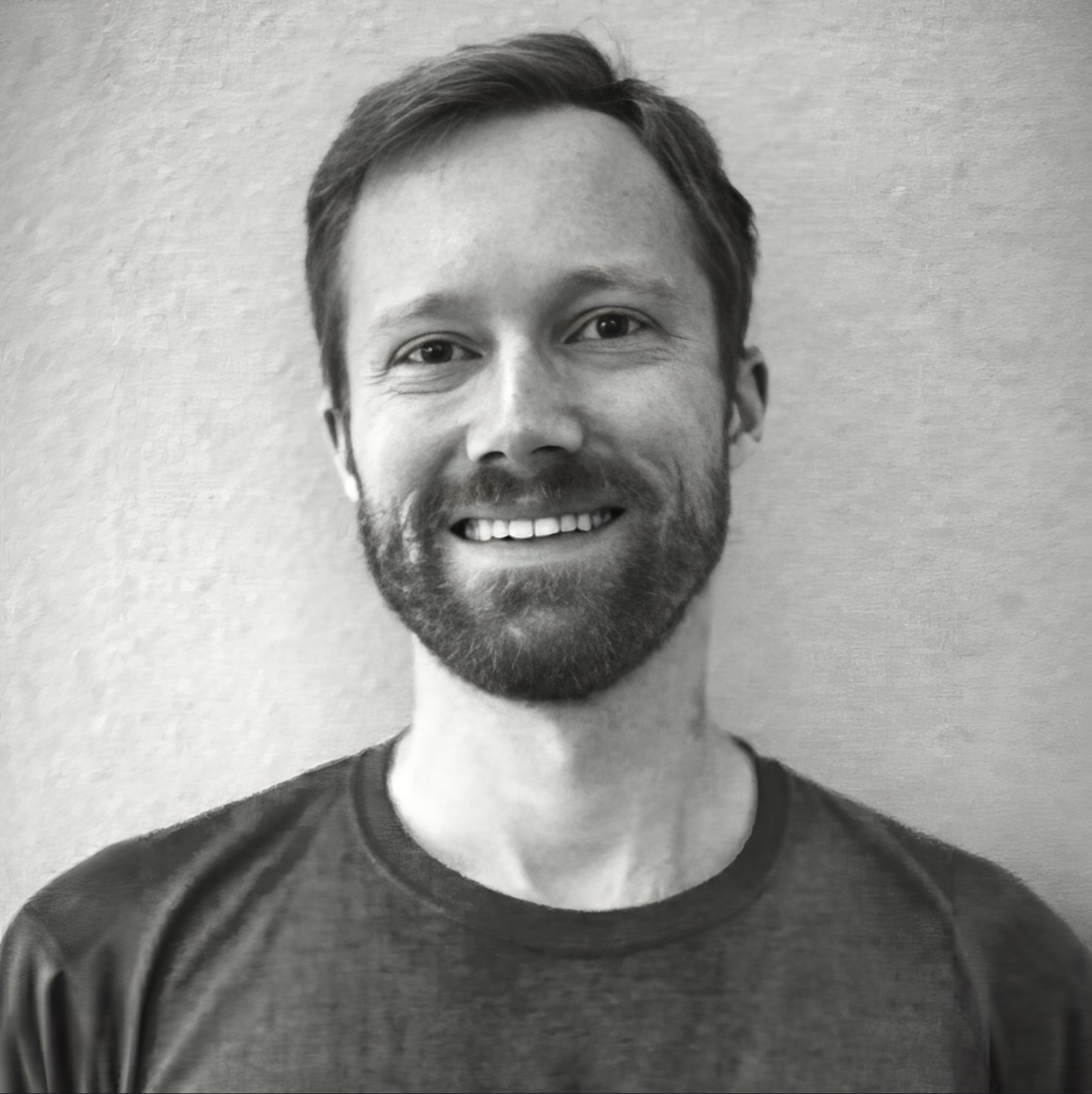 Alex Yoder is a composer and arranger with an extensive background in the marching and pageantry arts, having written for bands in every major competitive circuit in the United States. He has worked with groups of all sizes and ability levels, from tiny beginning bands to state champions and Bands of America finalists. He holds a Masters degree in music composition from Ithaca College and a degree in Music Education from Ball State University. His marching band music has been performed across the country in competitive events, the Indy 500 parade, and even a live television performance during the Macys Thanksgivings Day Parade.
Alex's concert music has also been widely performed, including premieres at the Midwest Band and Orchestra Clinic and the San Angelo Museum of Fine Arts' Chamber Music Series, the latter seeing the premiere of a fanfare written for the Boston Brass as part of their 25 Fanfares project. He has also written original soundtracks for several video games and video game trailers. For more info on Alex and his current projects, visit his personal website: alexyoder.net.
Ross Taylor
Front Ensemble Arranger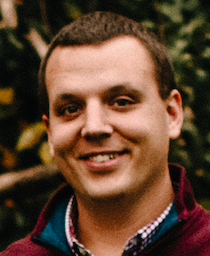 Ross Taylor is an educator, composer, and arranger within the marching arts, having designed for bands and percussion ensembles across the United States. He holds a Bachelor's degree in Music Education from Michigan State University and a Master's degree in Music Education from Central Michigan University. He was a member of the Cavaliers Front Ensemble (Rosemont, IL) from 2009-2012 and served as a drum sergeant during his last season. He was also a member of NorthCoast Academy (Saginaw, MI) from 2010-2014 and was a part of the leadership team for 3 seasons.
As an educator, Ross has taught many groups including Lake Orion HS, Plymouth Canton HS, and the Madison Scouts Drum and Bugle Corps. From 2015-2018, Ross served on the educational team for Redline Percussion (PIW) as a front ensemble technician and the front ensemble manager.
As a designer, Ross has written music for programs such as Lake Orion HS, Redline Percussion, Norwell HS, Carroll HS, and Dekalb HS. His music has been performed in WGI Percussion Independent World Class Finals.
Ross is currently one of the band and orchestra directors with the Clarkston Community School District in Clarkston, MI. He proudly endorses Innovative Percussion Products.
Michael Brown
Battery Arranger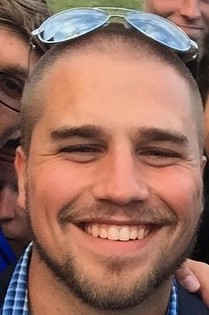 Michael Brown is a percussion educator, designer, and performer currently residing in Fort Wayne, Indiana with his wife Katie. Michael started his marching career playing bass drum at NorthCoast Academy (Saginaw, MI) in 2012, followed by two seasons playing snare drum (2013-2014). Michael aged out as a member of the snare line at Spirit of Atlanta (Atlanta, GA) for the 2014 competitive season. In addition to his marching arts performing experience, Michael has performed with many concert and chamber ensembles, including the IPFW Wind Ensemble, the Fort Wayne Youth Symphony, and the IPFW Percussion Ensemble.
As an educator, Michael has taught many schools in the Fort Wayne area, including Carroll HS (Assistant Percussion Director 2013-2017), Norwell HS, Concordia Lutheran HS, and Homestead HS where he is currently the Battery Supervisor and Visual Technician. In 2017, Michael served as a Snare Technician for NorthCoast Academy (PIW).
As a designer Michael has written and designed for programs such as Norwell HS, Carroll HS, and Dekalb HS. All three were Indiana Percussion Association Class A state finalists in 2017, with Carroll finishing as a silver medalist and Dekalb finishing as a Bronze medalist. In addition to these educational pursuits, Michael serves as the designer and arranger for the Fort Wayne Mad Ants drumline (The Mad Ant Drummers) a Pacers organization in the NBA G league.
Clients
A selection of marching band clients, past and present:
University of Southern Mississippi
Booneville High School - Mississippi
Carroll High School - Indiana
Cibola High School - New Mexico
Clarkston High School - Michigan
Columbia City High School - Indiana
Concordia High School - Indiana
East Noble High School - Indiana
Eastern Greene High School - Indiana
Eisenhower High School - Kansas
Dekalb High School - Indiana
Garrett High School - Indiana
Grayson County High School - Kentucky
Hagerstown High School - Indiana
Hampton High School - Pennsylvania
Heritage High School - Indiana
Huntington North High School - Indiana
Jay County High School - Indiana
Jenison High School - Michigan
Knox High School - Indiana
Lake Orion High School - Michigan
McEachern High School - Georgia
Mooresville High School - Indiana
Monroe Central High School - Indiana
Muncie Central High School - Indiana
Northwood High School - Indiana
Norwell High School - Indiana
Oak Grove High School - Mississippi
Red Mountain High School - Arizona
Saltillo High School - Mississippi
Siegel High School - Tennessee
Tell City High School - Indiana
Tupelo High School - Mississippi
West Springfield High School - Virginia
Willis High School - Texas
Winona High School - Mississippi